|

Over 30 years of experience in the sector back us up.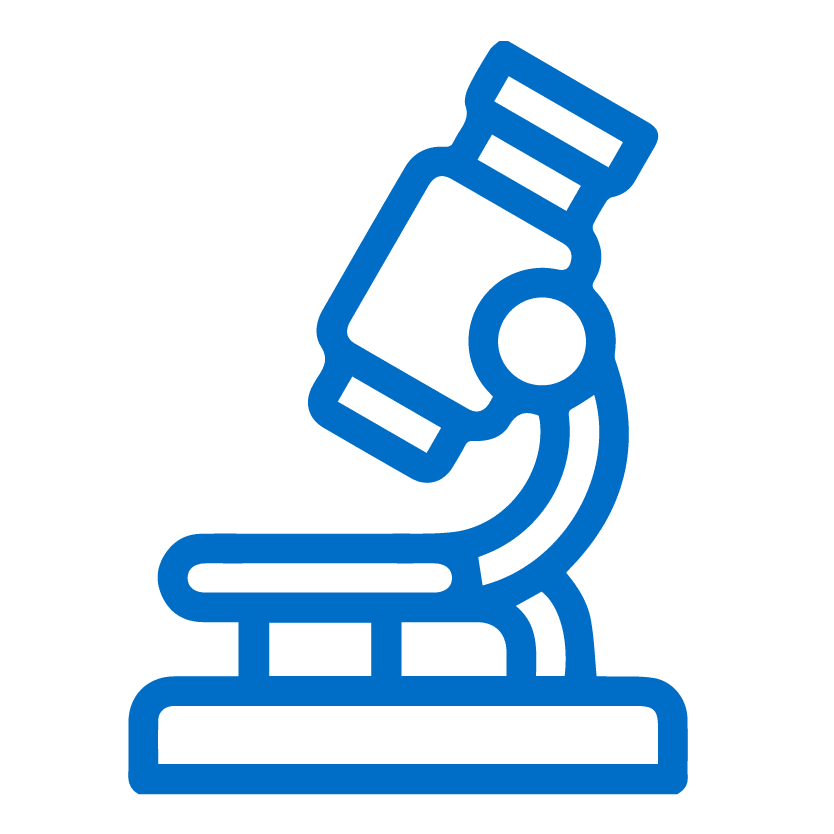 In-house testing and quality lab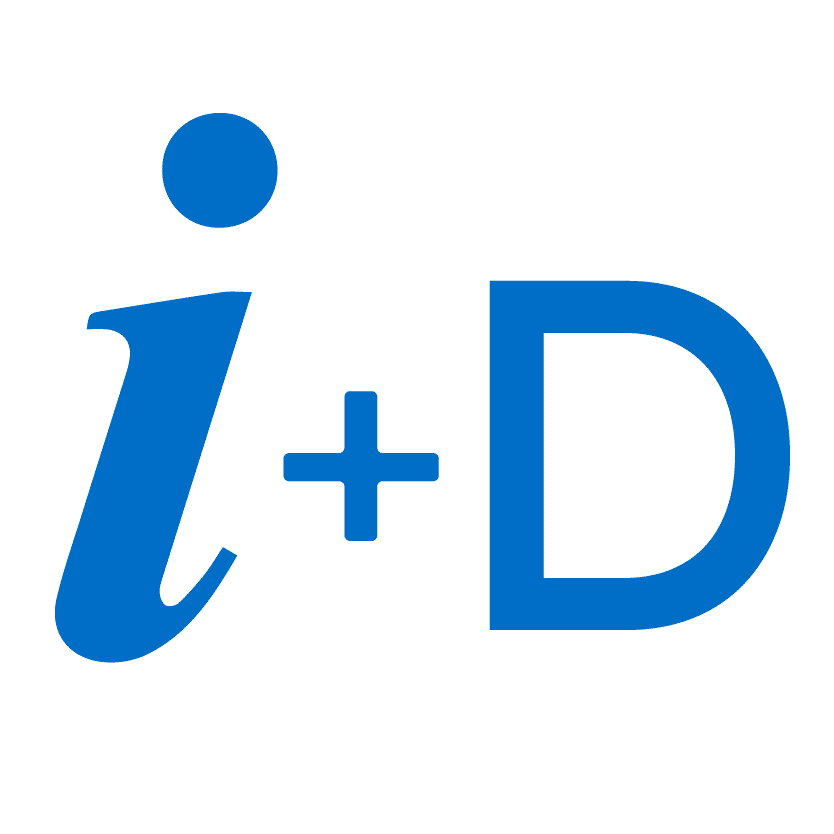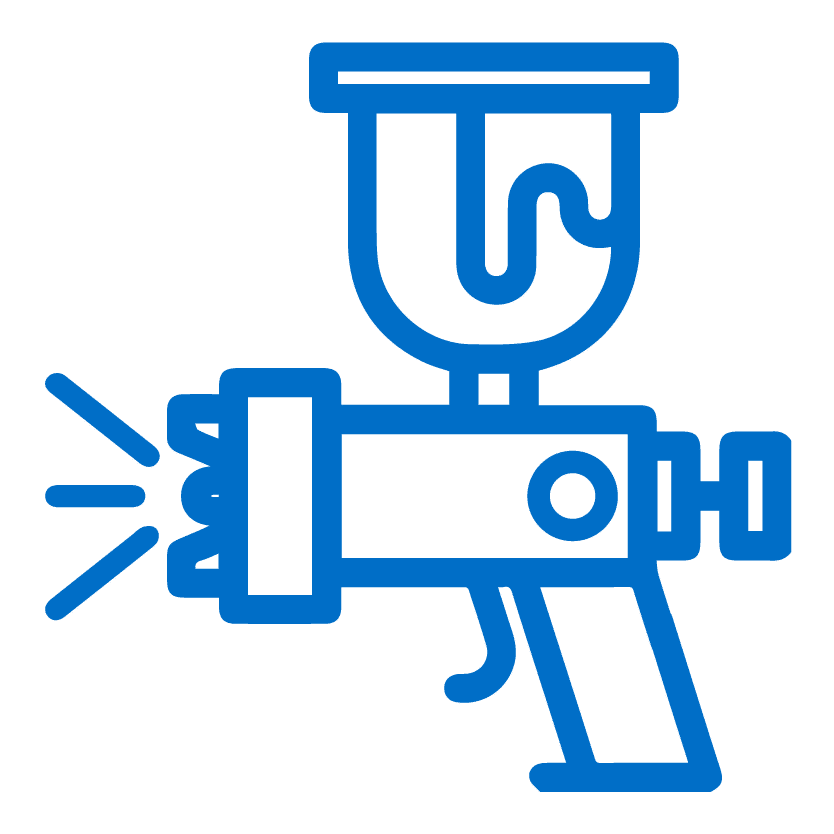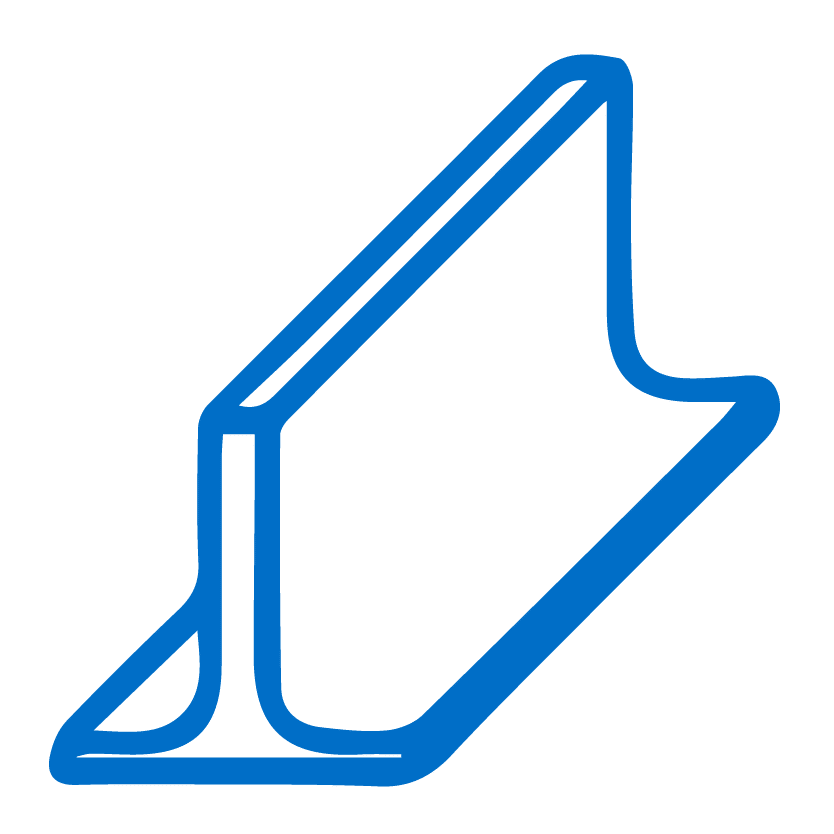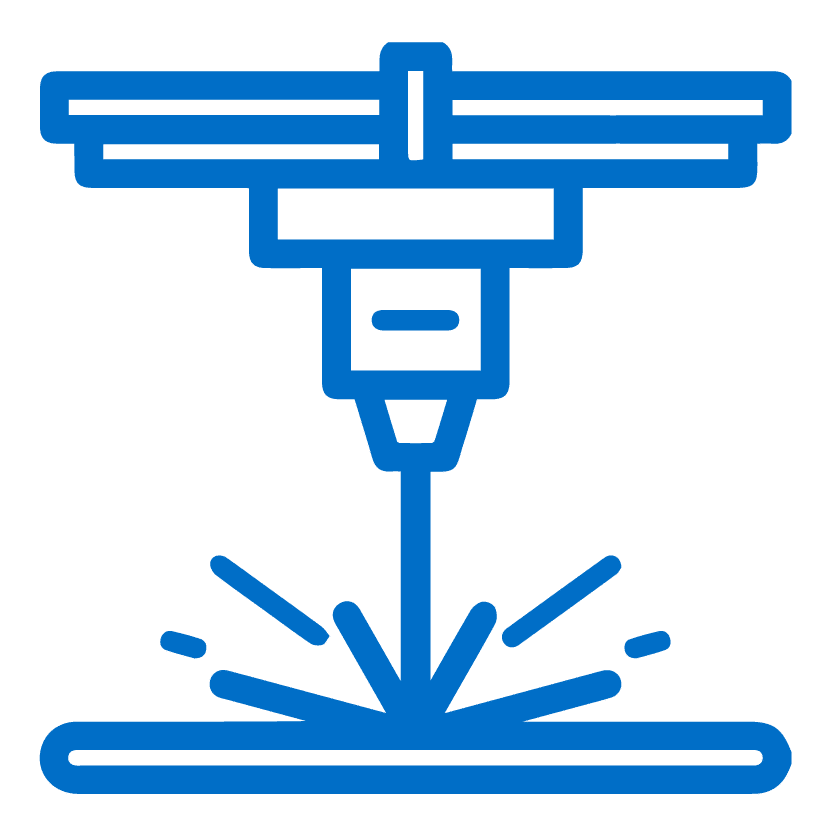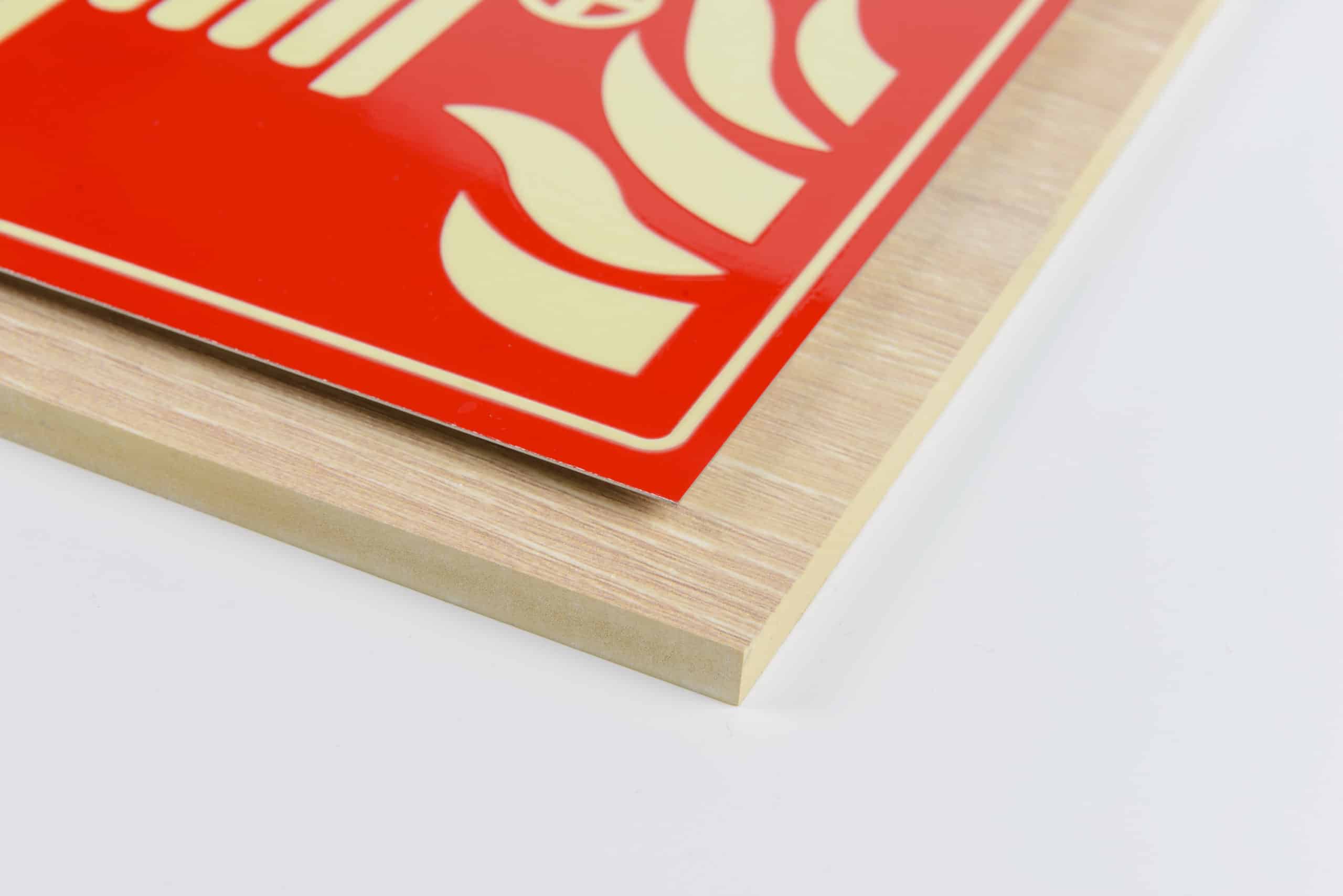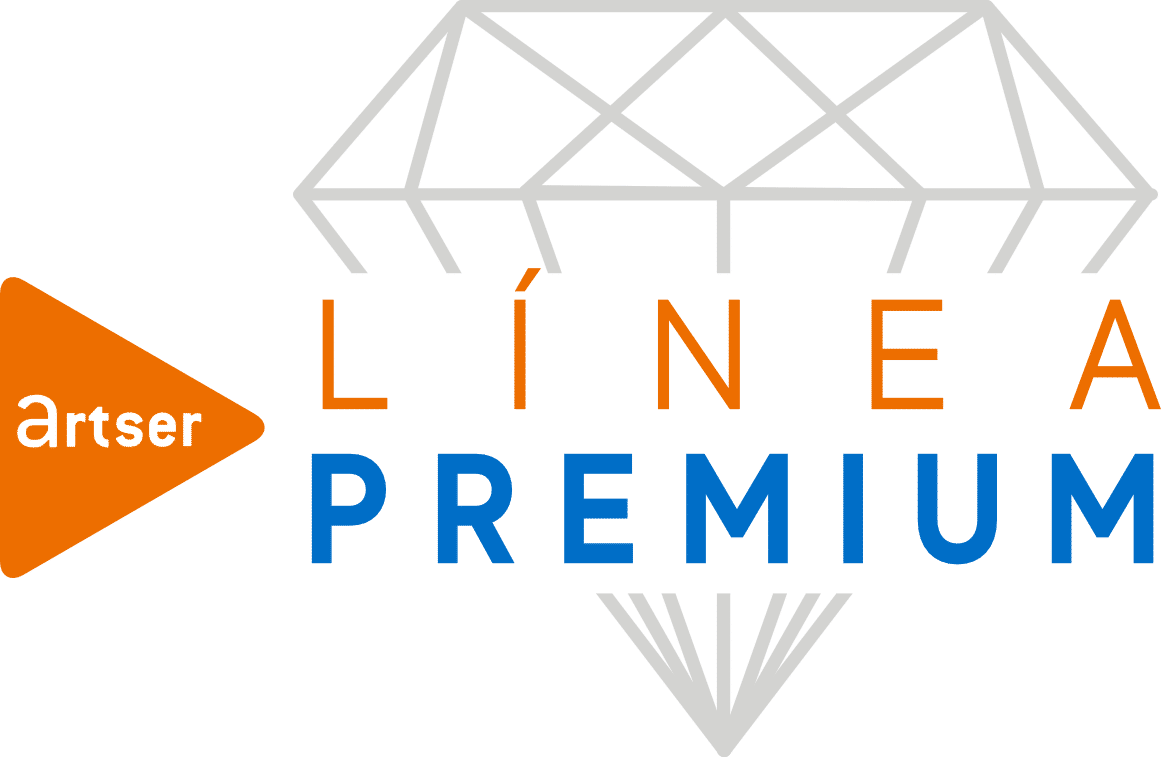 Enjoy the best finishes from our Premium Line
In addition to our extensive range of standard products, we offer our Premium Line to all our customers, handcrafted using the highest quality materials and designed for projects requiring a high degree of customization and specialization.
More information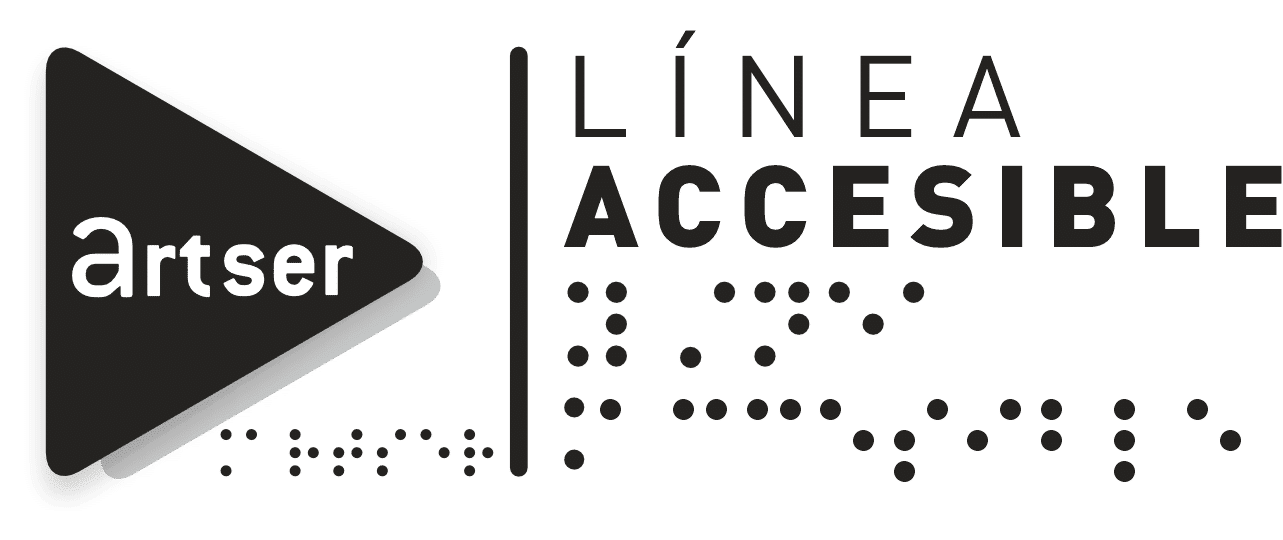 Accessible signage in raised lettering, braille, and tactile paving
Tactile signs in raised lettering and braille for accessible signage in indoor and outdoor environments. Customize your signs with the finish you desire: aluminum, corian, petg, glass, high-durability resins, in RAL or corporate colors, and with an anti-graffiti final finish.
More information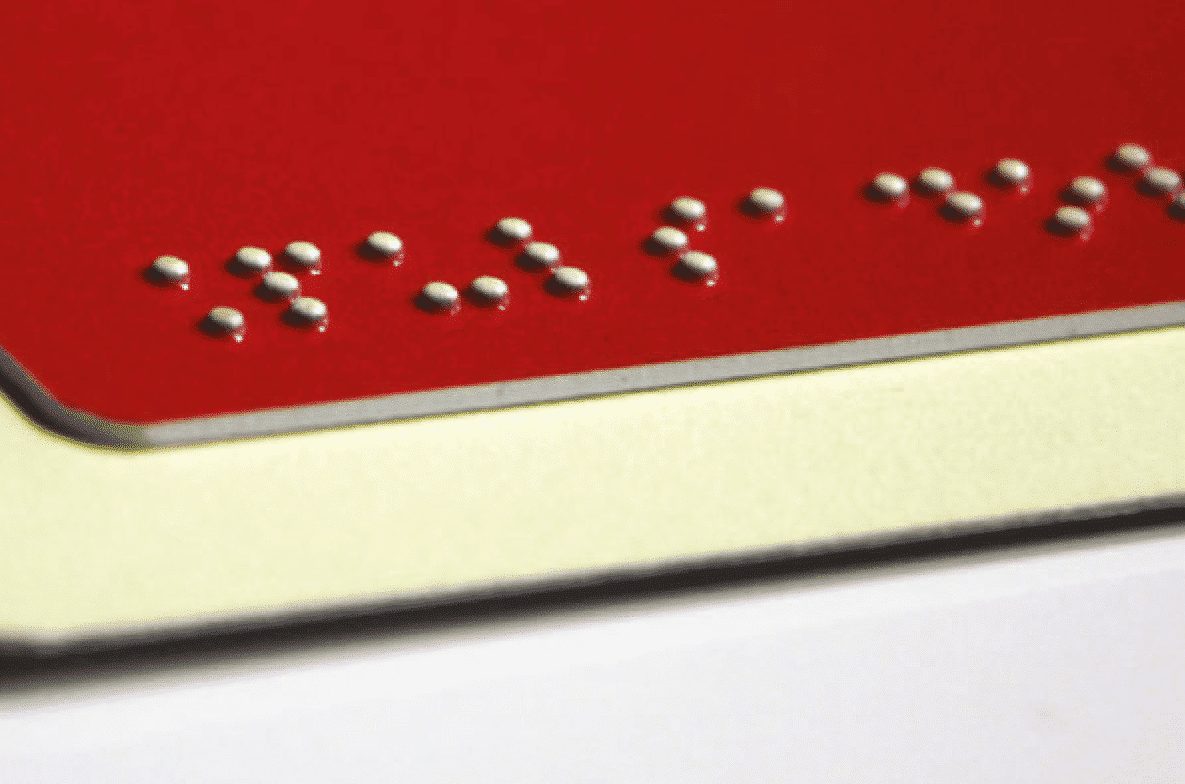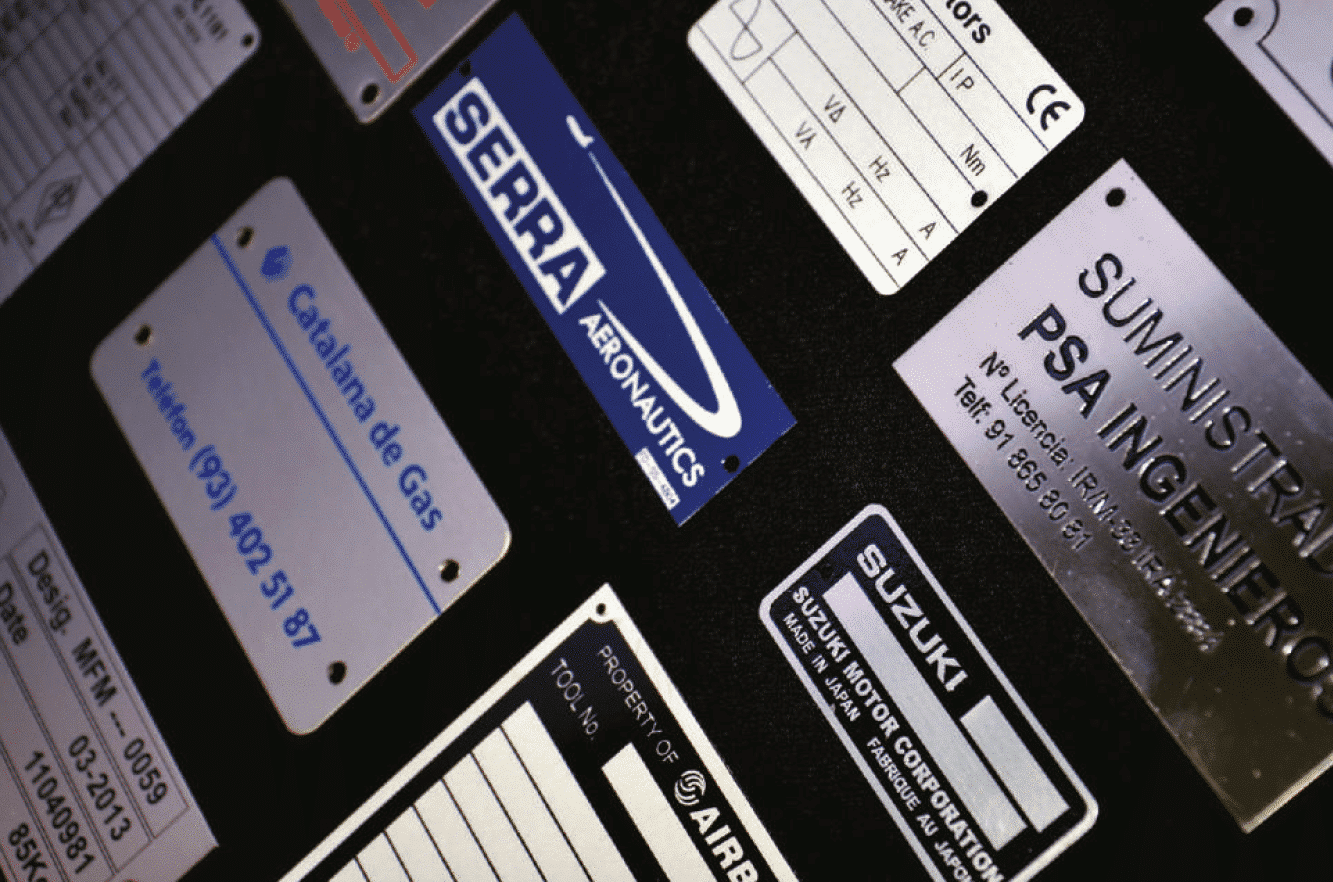 Technical plaques, corporate, emblems, and badges
We manufacture corporate plaques, emblems, and badges in stainless steel and brass through chemical engraving and artisan enameling processes.
The chemical engraving process is more recommended as the data remains marked permanently between 0.15 and 0.20 mm deep. They can be made in any size and shape. They withstand the harshest environments as they undergo rigorous testing in the lab.
More information
Committed to the environment
All waste generated from our activity is treated and/or recovered by authorized waste managers.
More information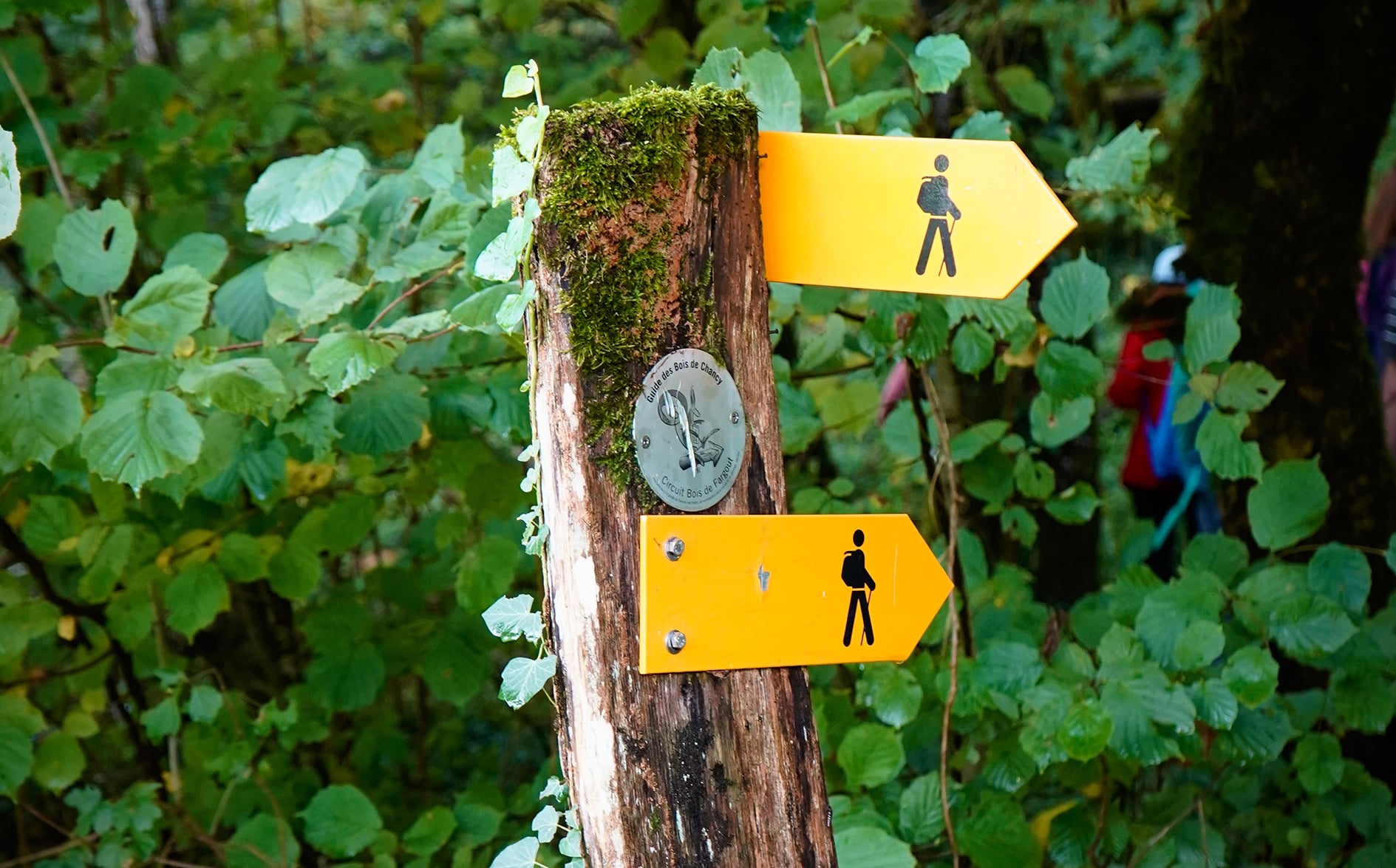 |

Technical Data Sheets

Starting in March, all our signs will include a QR code along with their identification to provide the user with the product's technical sheet and quality certificate.

By scanning the code with your smartphone, you can download the necessary information from the sign.
More information
|

Certifications

As a guarantee of compliance with current regulations, Artser surpasses external audits annually by Aenor and thus certifies the quality of the products and the management system.

The Product Certificate is voluntary for manufacturers and is reflected on all signs with the Aenor's N mark.
More information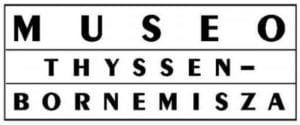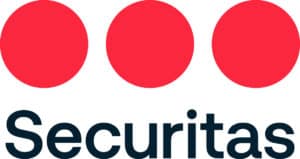 |

Associations to which we belong
| Contact us
Ask us for advice to carry out your project